Service and Products you can Count on100%

We are always ready to service your business needs!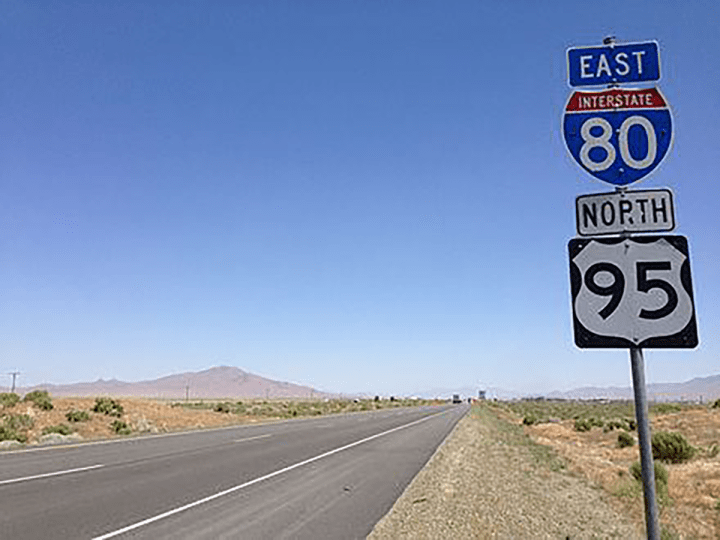 A Little About Us
+

38 Years Experience In Field.

OPI has been serving Northern Nevada for over 38 years. This includes rural areas, Mine Sites, and Construction Sites. We also service and support local government agencies.

+

Extensive Period of Warranty.

Hardware comes with a warranty that is designed to cover the customer without un-expected expenses.

+

Buy/Lease, Service and Maintain

From start to finish, OPI is your One Stop Shop for your Copier and Printer needs!
Visit Our
Frequently Asked Questions

01.

Who retains the equipment at the end of the printer lease?

Title to the goods remains with the finance provider, which means the equipment does not show on your company balance sheets and therefore not applicable to the expected value depreciation over a fixed period. This of course gives you the advantage of staying in touch with the latest technology by changing your equipment towards the end of your lease.
02.

Can we upgrade before the printer lease agreement expires?

Yes. A Printer Leasing facility allows businesses to keep up with changes in technology as your original installation can be altered either during or at the end of your lease period. The normal reason for this is due to a customer's expansion of business and their changing needs.
03.

Why should I choose Printer Leasing?

All sectors of the US economy take advantage of Printer Leasing; it is the most popular choice for small businesses that need a mid-to-high volume Printer just as a large multi-national organizations prefers to keep a tighter control on their finances and enjoy the tax efficiency and upgrade opportunities of a lease agreement over purchasing.
04.

How does Printer Leasing work in practise?

With Printer Leasing there is a contract between a finance company and the customer, giving the customer use of the equipment on payments of rentals over a period. When you lease equipment you make a series of regular (usually quarterly) payments, instead of a large capital outlay.
05.

Why lease a printer rather than purchase?

The cash flow and tax relief benefits of printer leasing provide a very strong case against cash purchase. If you buy equipment outright the capital invested becomes, in effect, tied up in a depreciating asset. Printer Leasing on the other hand allows you to save resources for other purposes or opportunities. To be sure of the right decision for your business specifically, speak to your accountant who can advise upon what is best for your company financially.