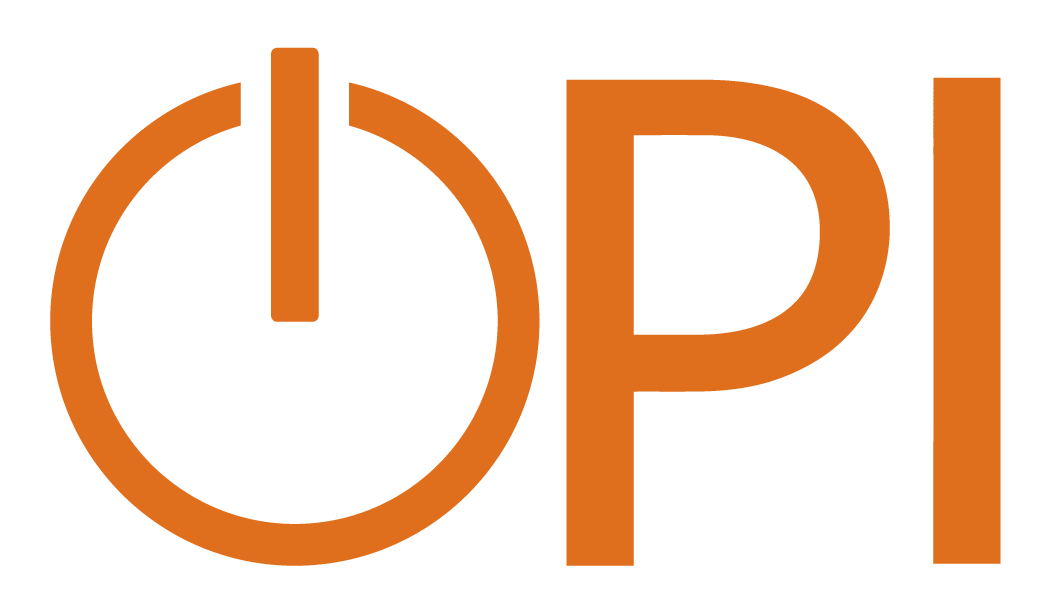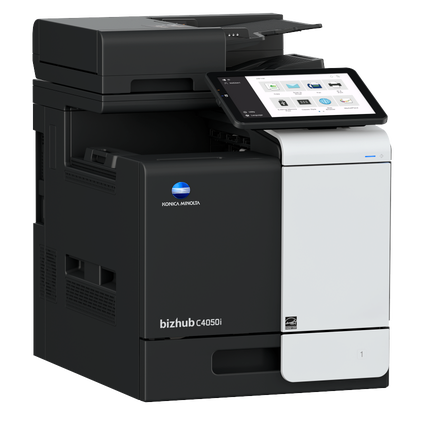 Born from our desire to rethink the role of multifunctional printers – color and monochrome – in business, our next generation technology seamlessly connects your dynamic environment. Simply and securely bringing together people, places and devices to embrace the way you work. Improve communications and productivity, streamline processes, make better decisions and, ultimately, enable smarter business
– As more tasks move toward individual work in a place of the individual's choice, central offices are becoming hubs for communication
– As office documents become more digitized and the volume of data increases, centralized management and better access to documents is essential
– As business data leaks and hacking become more commonplace, the need for security is increasingly critical.
bizhub i-Series is the solution
– With simple operability and highquality performance, the bizhub i-Series allows people to complete tasks efficiently and effectively from anywhere
– With integrated cloud services that offer the right processes at the right time, the bizhub i-Series builds more convenient workflows for everyone
– With next-generation security technology built-in and security to further fortify your device and protect your data, the bizhub i-Series provides a reliable and safe environment for your business
Konica_Minolta_i-Series_Brochure